I'm pretty sure we can all agree that Pretty Little Liars has some of the best couples a television show can offer, but what about the less-popular ones? They need some love too! Here is a list of the top six most underrated couples in PLL history:
MELISSA AND WREN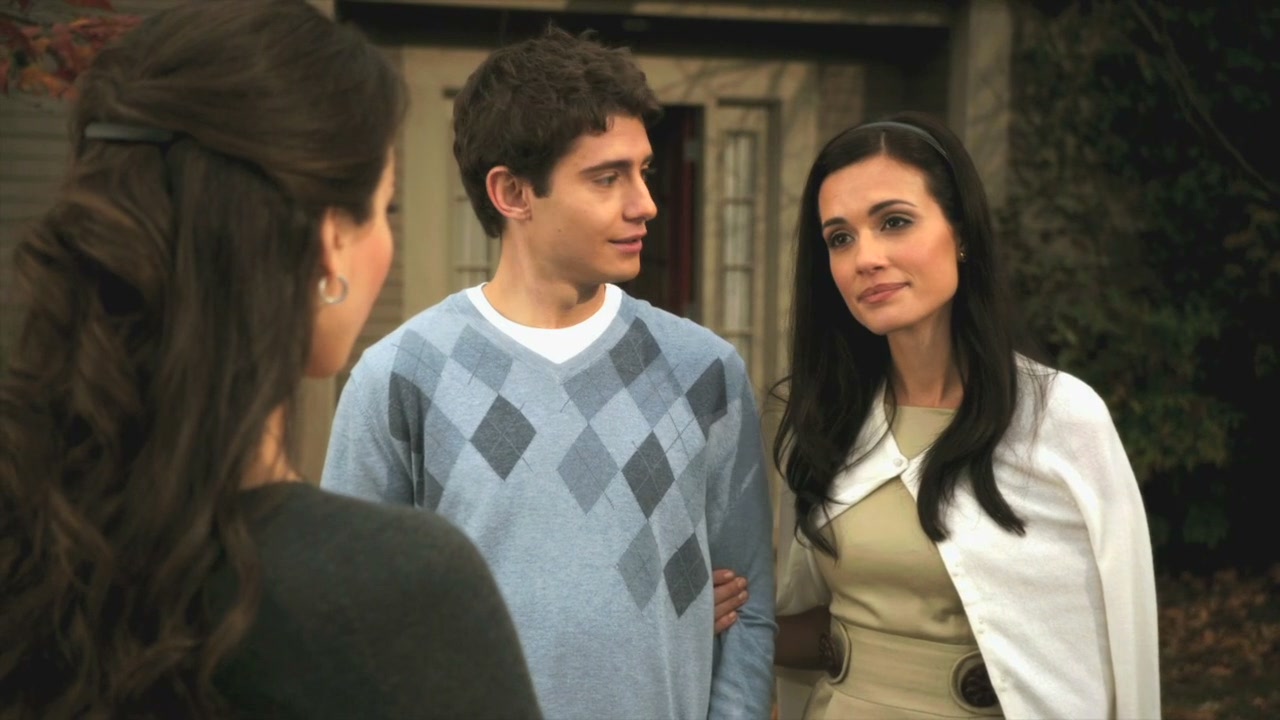 Even though Melissa did catch Wren kissing her sister, Spencer, Wrenlissa has always had an interesting effect on PLL viewers.  They've always seemed more like evil-scheming partners than actual lovers, but that certainly didn't put out the fire between them.
ASHLEY AND TED
Through all the drama their relationship went through, I think we can agree that this complicated relationship did not get the attention it deserved.  Ashley's indecisiveness between Jason and Ted only led to things heating up even more.  But hey, they have to keep it interesting, right?
SPENCER AND CALEB
The best part about this duo is how they were both involved in two MAJOR relationships on the show – Haleb and Spoby – and somehow it actually worked!  The chemistry they both had with each other was pretty intense – and impressive for that matter!
EMILY AND MAYA
Emaya first started when Emily eventually realized she wanted to take things to the next level with Maya, no matter what anyone else thought.  Ever since then, their relationship caught the attention of fans everywhere, only to wish it was given more credit.  This duo really has an inspirational story behind them and it really does deserve to be more widely shared!
ARIA AND JASON
First off, you're lying if you say Jason didn't hit a soft spot while he made a plea for Aria in season 7.  The chemistry these two have always had between them is just undeniable and a lot of people just don't recognize it – crazy right?
MIKE AND MONA
The beginning of this couple's relationship definitely caught viewers by surprise.  At first, audiences suspected Mona was just using Mike to spy on Aria, and even though that was actually the case at first, she ended up actually liking him.  Mike, on the other hand, really caught some major feelings for Mona too.  Even after everything they've been through over the course if the seasons, he still wasn't willing to give her up easily.  Talk about goals!  This duo is most definitely an underrated ship!